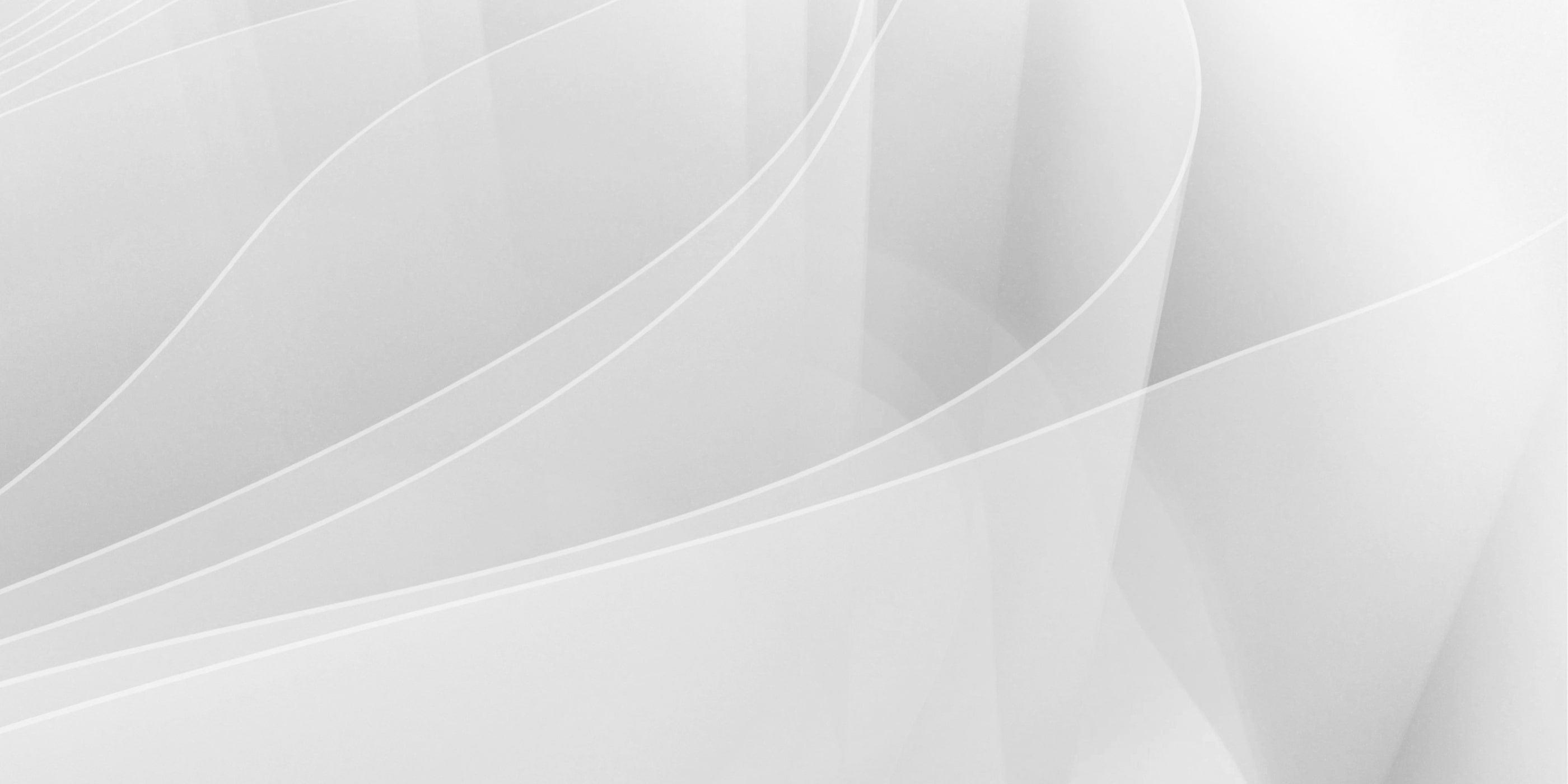 Subscribe to our newsletter
Subscribe and be the first to know about new arrivals, exclusive promos, and sales. Directly to your inbox. Opt out at any time!
Rare Rewards
Rewards for shopping, exclusive access, and curated benefits. Learn More
Customer service
We are available from Monday to Friday to answer your questions.
Secure payment
Your payment information is processed securely and 128 SSL encrypted